Mahjong games with tag Christmas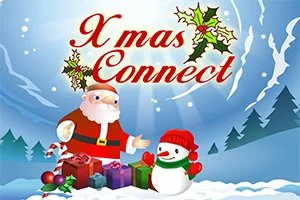 Xmas Connect
Mahjong connect game for Christmas.
Play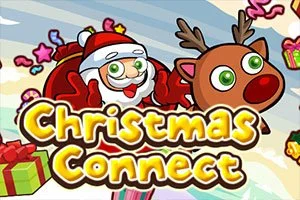 Christmas Connect
Combine two of the same christmas items and try to remove all items.
Play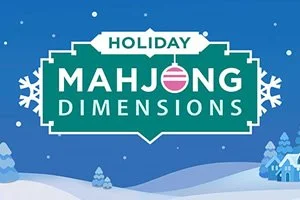 Holiday Mahjong Dimensions
Mahjong Dimensions for the Christmas Holidays.
Play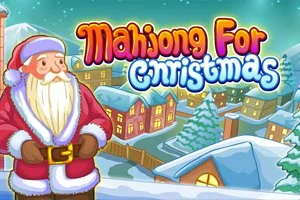 Mahjong for Christmas
Play 20 levels of Christmas Mahjong Solitaire.
Play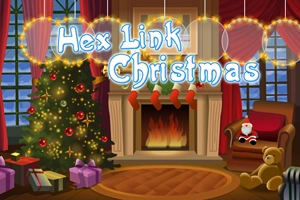 Hex Link Christmas
Christmas Mahjong Connect game with hexagonal tiles.
Play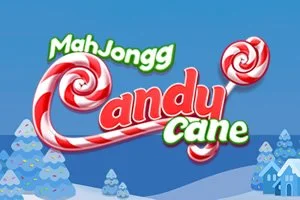 Mahjongg Candy Cane
Enjoy Mahjong Candy Cane for the Christmas Season.
Play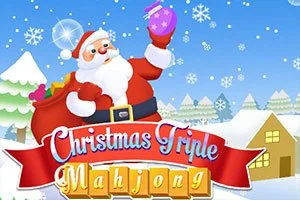 Christmas Triple Mahjong
Triple Mahjong Solitaire for the Christmas Season.
Play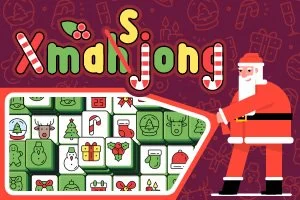 Xmasjong
Get into the Christmas Spirit and decorate the Chrismas Tree.
Play